The Prestige water butt is the UK's original wall mounted water butt.
Manufactured in the UK from quality materials it has been adopted by many thousands of UK homes since 1997.
Biggest is not always the best or the most effective in collecting rainwater. The more you can store the better, however there is a common misconception. The UK has short intense bursts of rainfall in the summer when rainwater is needed the most. This means that the in conventional water butts the diverter throttles the flow before the water butt is full meaning precious rainwater is lost down the down pipe when it is needed the most. The Prestige water butt is different it collects all the flow flowing down the downpipe until full and then overflows.
It is…
– Space saving slimline design to compliment and fit any style of house
– Guaranteed sturdy and easy to install, supplied with everything you need – Made from UV protected Polyethylene with a 1 year guarantee on the tank – Measures 122cm(h) x 46cm(w) x 23cm(d)- can be used safely on roof gardens & balcony patios
It will…
– Save precious natural resources saving you money
– Hold 100Ltrs (22Gall) of pure rain water
– Fit all round or square UK down pipes
– Automatically fill and divert excess water
The versatile Wallmounted Waterbutt can be placed just about anywhere. Either proudly display the beautifully crafted water butt, or hide it away down a sidepath or behind under growth where no one will notice. Here are a few examples of what you have done!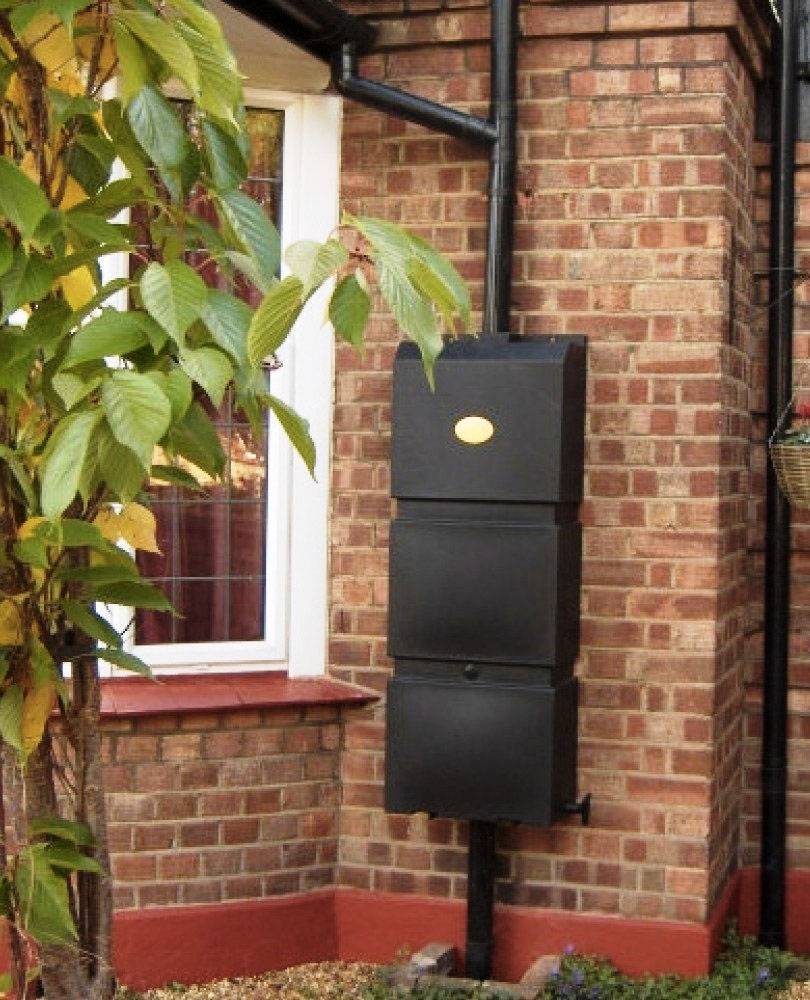 Attractive slim wall hung water butt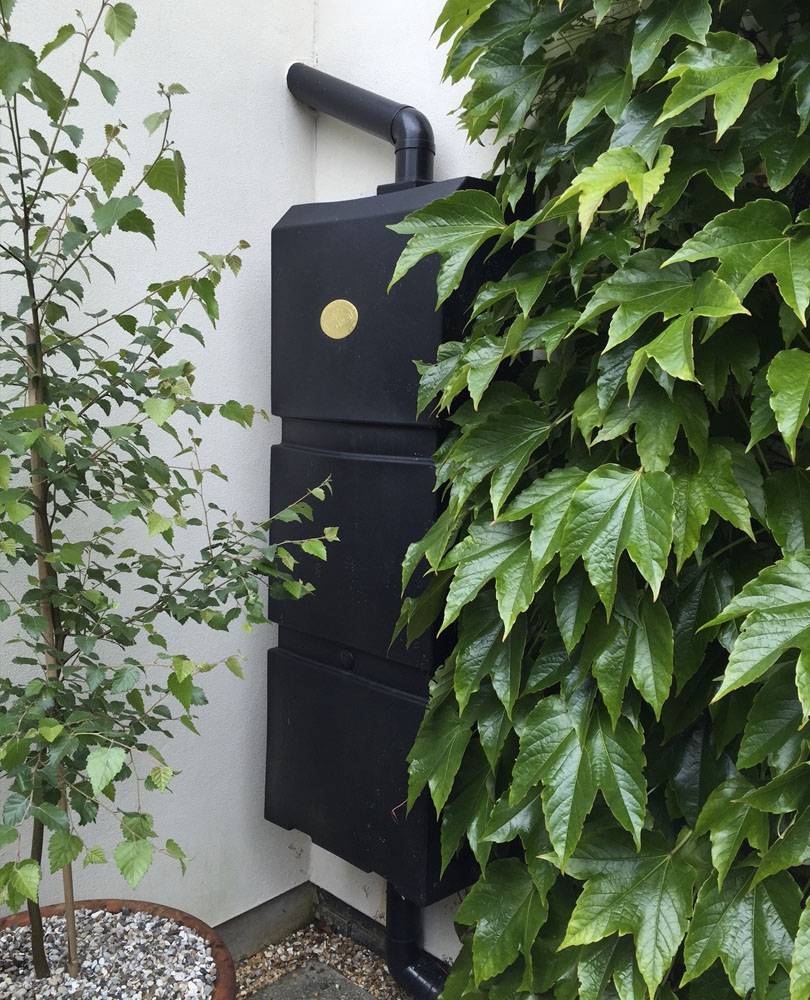 Discrete, looks good on display or out of the way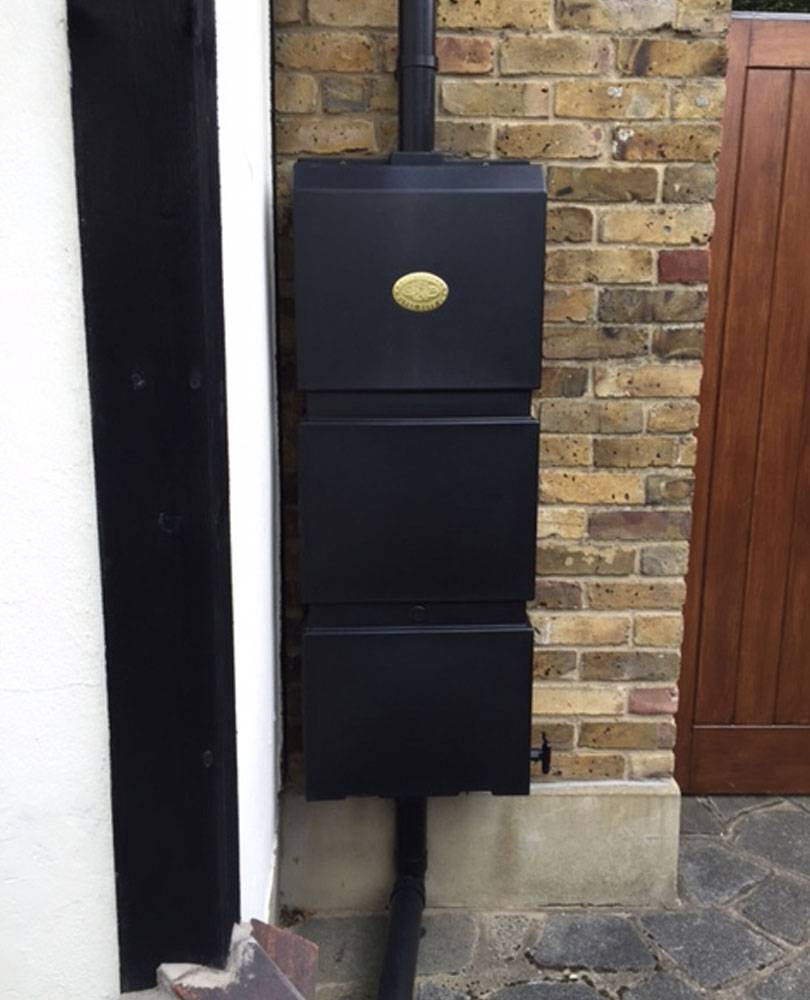 No messy diverter required.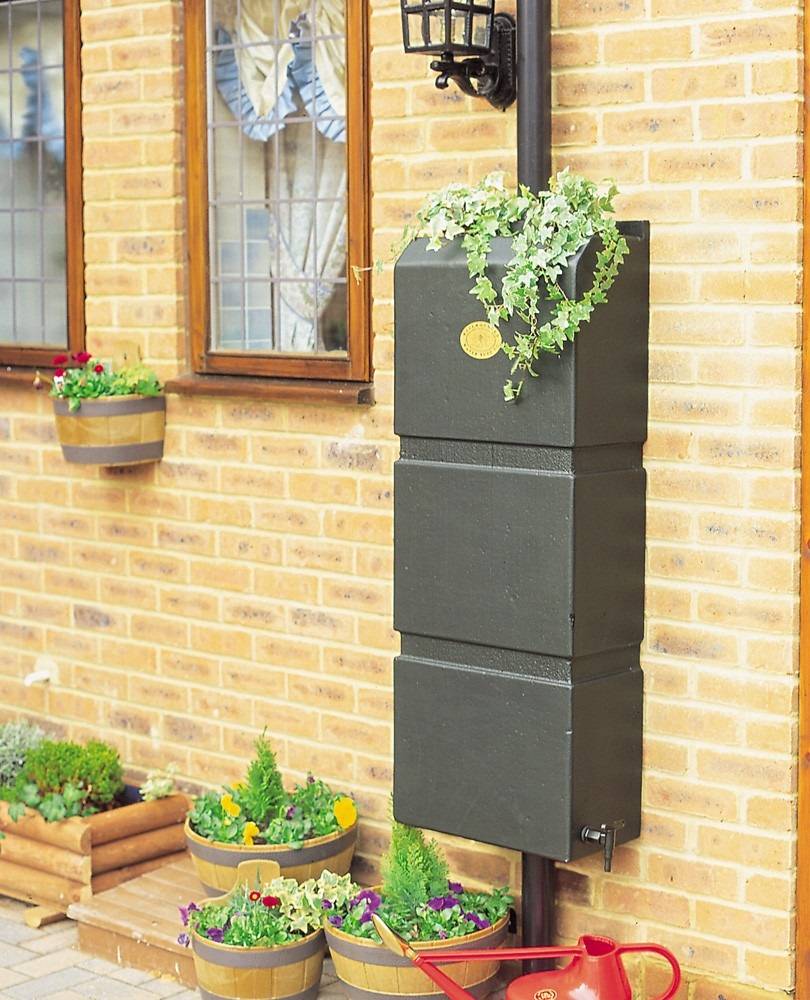 Planter included with slim wall mounted water butt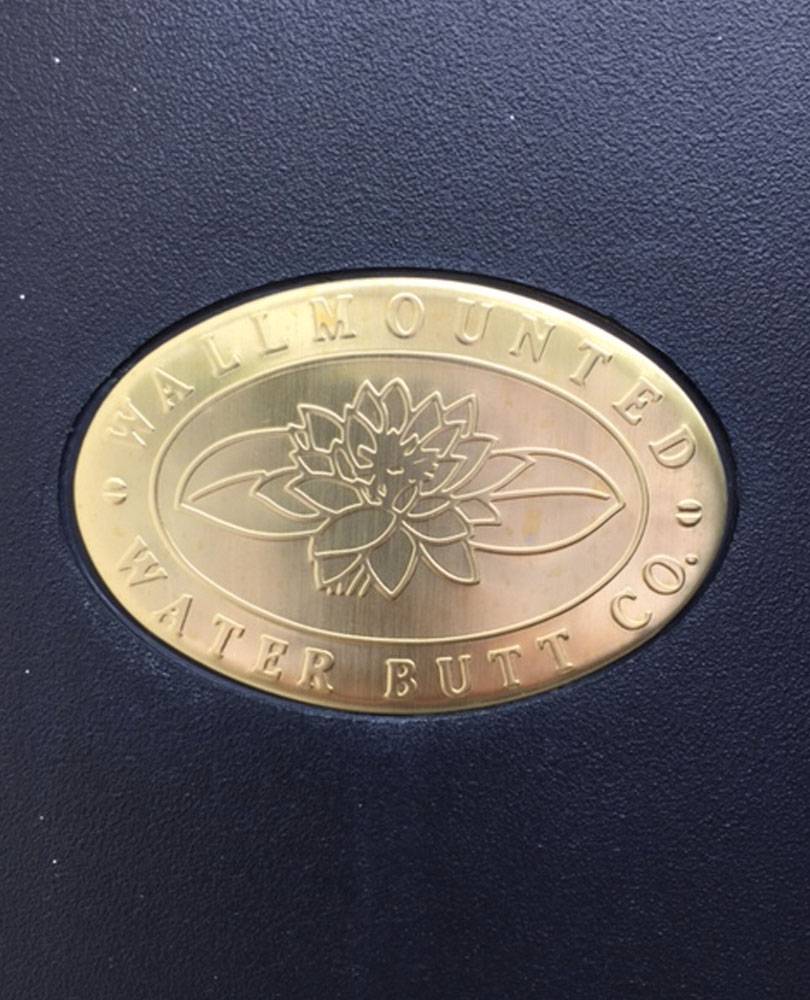 Quality UK manufactured product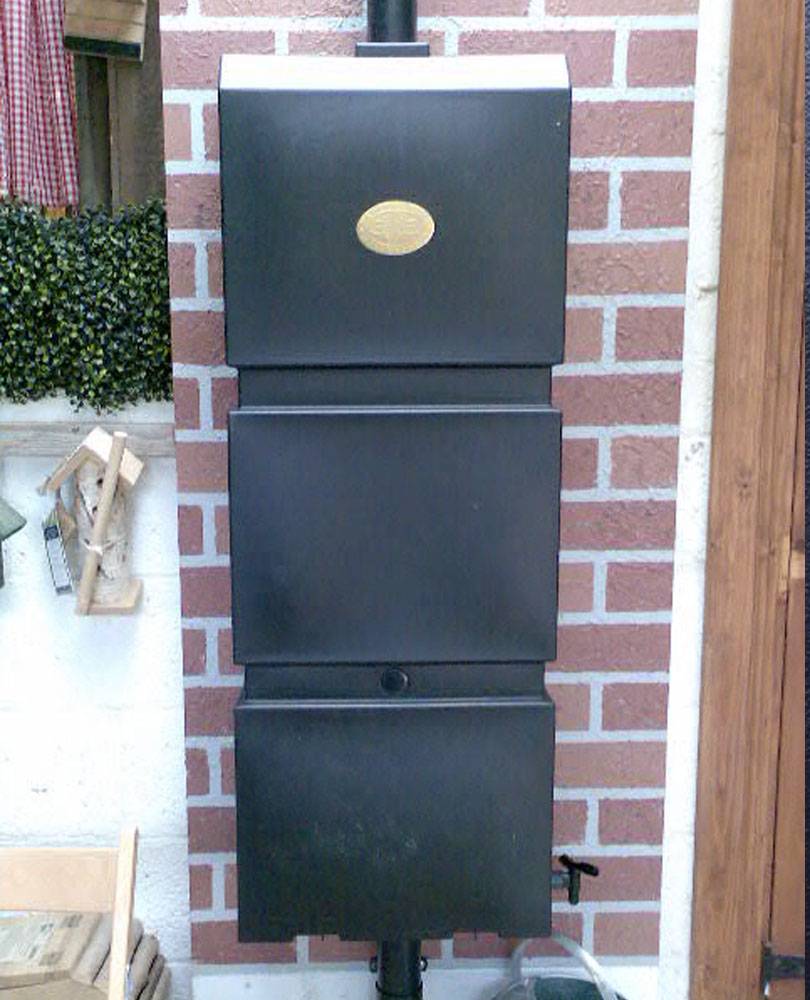 Fix at height. Reduce bending.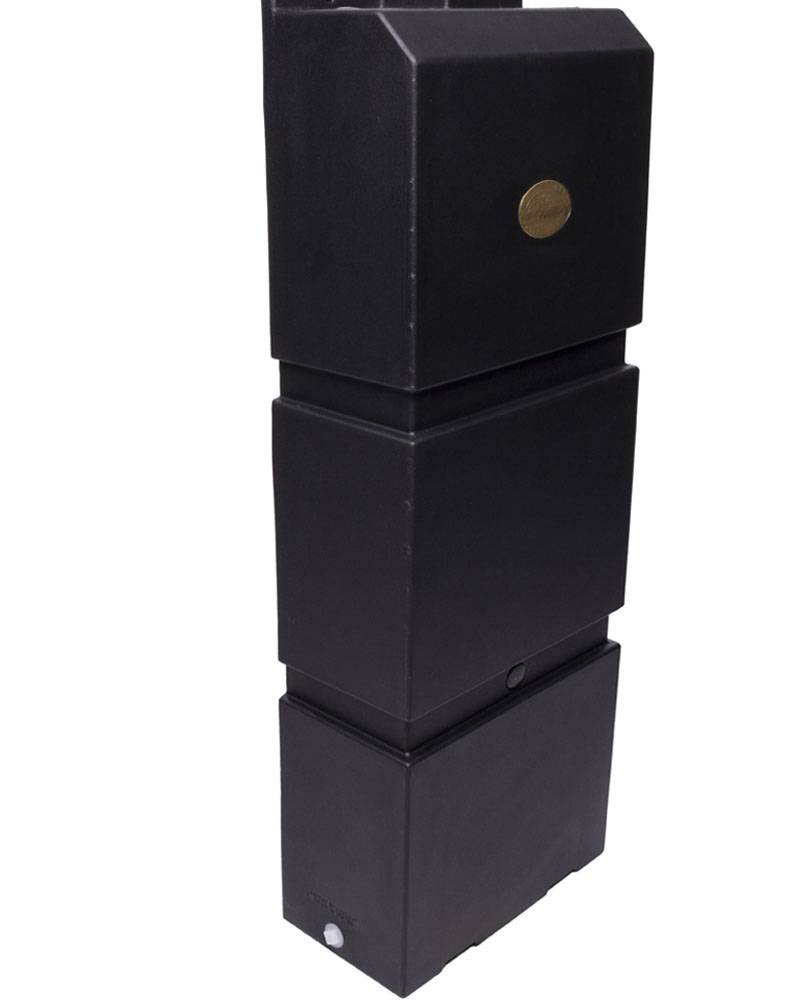 Patented design. Tap can be placed either side.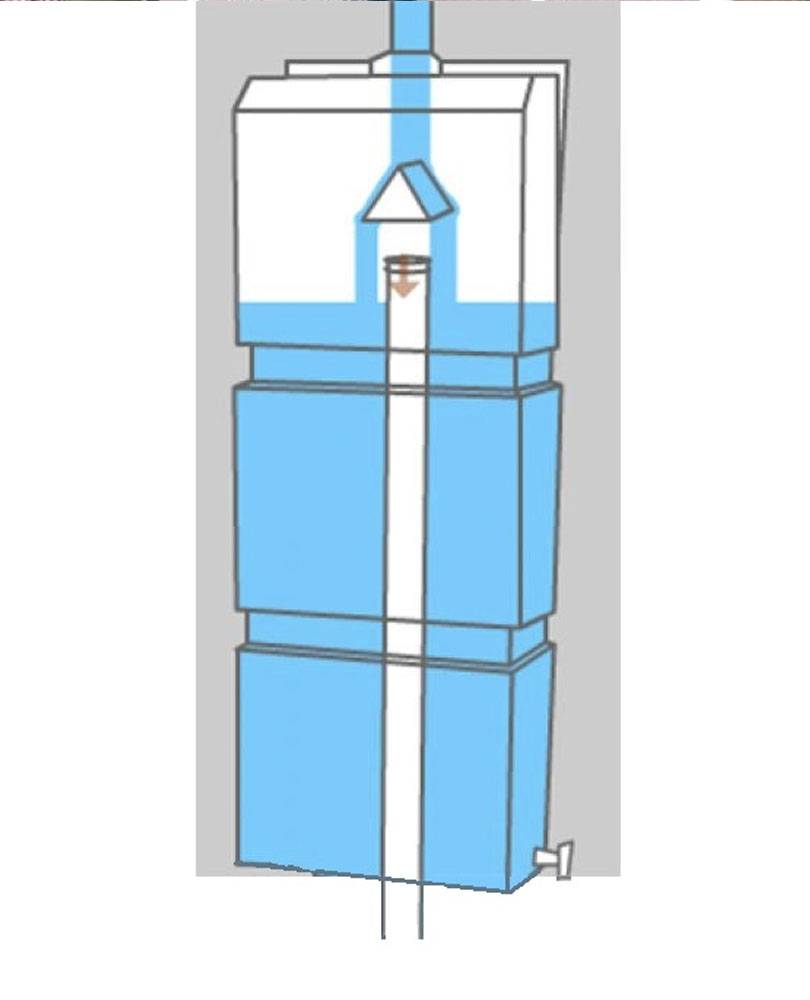 Simple installation.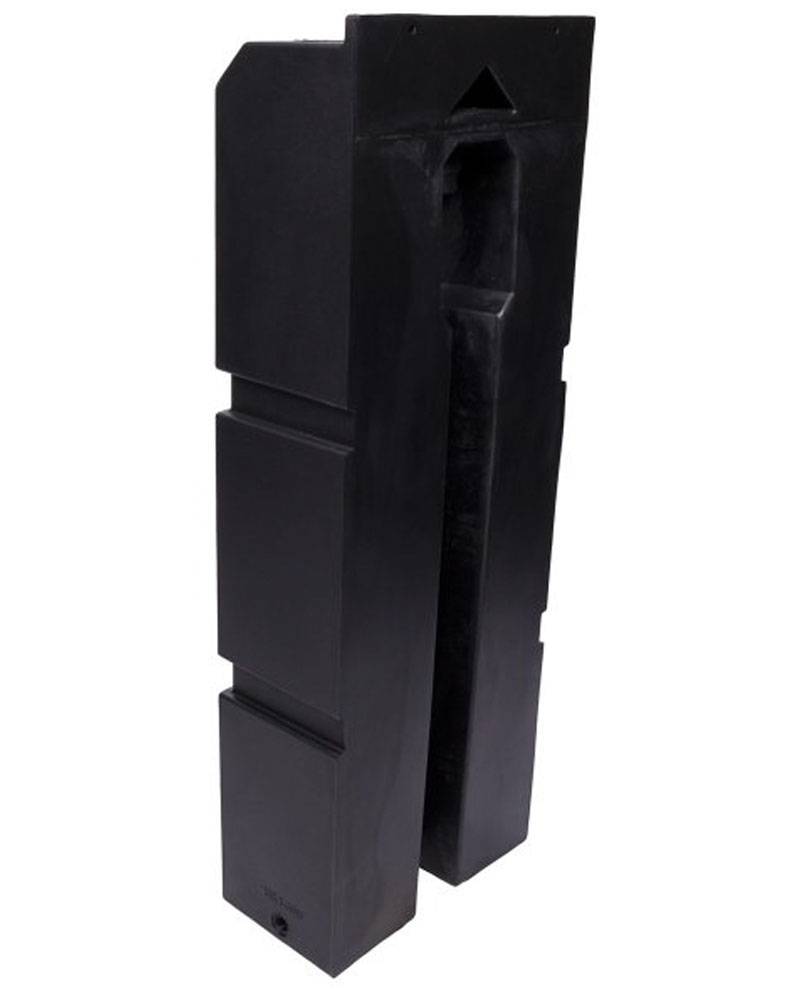 Patented design. Hidden overflow.